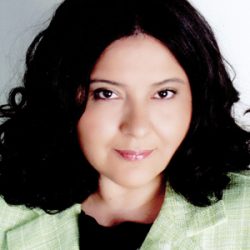 Nancy Lilly
President & CEO
"Ever since I was a child, I have been curious about how things worked. I would tear apart old telephones, computers, toasters…and my questions were always, "Why did they build it that way?" and "What do these components do?" I would find books to research electrical components.
When I was about 12 years old, I would accompany my father to do electrical wiring installations. He started teaching me how to read electrical diagrams. My curiosity grew to a point where I knew I wanted to be an engineer.
At first, I wasn't sure what kind of engineer, until I found that I also enjoyed the process of building things. I also wanted the opportunity to be around people and solve problems. I realized later that I wanted to be a manufacturing engineer."
"I never made a conscious decision to choose a STEM-related career; it just flowed naturally as a result of my interests. As a kid, math and science were my favorite subjects and my heroes always seemed to be involved in them (Apollo Astronauts, Mr. Spock on Star Trek, and even my older sister who was studying computer engineering).
In middle and high school, I was lucky to have some great teachers whose enthusiasm helped further my pursuits. Around this time, computers became more accessible and I can recall spending many weekend hours in my local Radio Shack store writing computer programs on the display floor computer (a TRS-80). There was no compelling reason for this; I was just naturally interested because I found it amazing and fun. These days, as an electrical engineer by profession, I still find this to be true and generally find myself enthusiastic about the work I do every day."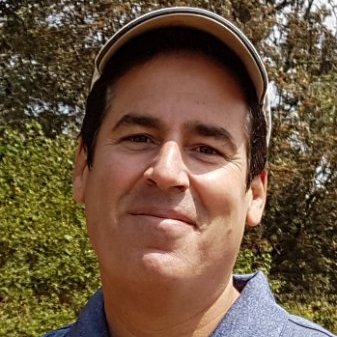 Victor Sanchez
Director of Antenna Development
JEM Engineering proudly supports students and professionals in pursuit of careers in STEM, for our company is built on the passions of such individuals.
More About Nancy
Nancy Lilly has significant RF experience working in a variety of engineering capacities. Before launching JEM Engineering in 2001, Nancy was a manufacturing engineer for both Wang and Scope Laboratories of Northern VA. She has more than 10 years of experience in antenna and RF applications and system design. She also has experience in quality engineering. Previously, she was quality assurance manager for Racal Avionics of Silver Spring, MD and a quality engineer for Arbitron of Columbia, MD. Nancy was an examiner for the 2004 U.S. Senate Productivity & Maryland Quality Awards for The University of Maryland Center for Quality & Productivity. Nancy holds a BS in both chemistry and industrial engineering from the University of Puerto Rico and Polytechnic University, respectively. She also holds a master's degree in Engineering Administration from George Washington University.
As Chief Executive Officer and President of JEM, Nancy has received numerous awards, including the National Association of Professional and Executive Women's "Woman of the Year Award" for her contributions to antenna design and manufacturing.  In 2006, Nancy was selected among Maryland's "Top 100 Minority Business Enterprise Awardees." Learn more about Nancy →
More About Victor
Victor Sanchez has over 25 years of experience working in the field of RF / Antenna Engineering. He has a proven record of successful antenna development, technical innovation and program management. His roles have ranged from Research & Development to Integration & Test for breadboard and production antennas ranging from single elements at UHF to Ka-band phased arrays. He has conducted this work in both small and large team environments at Atlantic Aerospace Electronics Corporation, L-3 Communications and Northrop Grumman Corporation. While at Northrop Grumman, he earned an "Innovation of the Year Award" for his Broadband Additively Manufactured Array Antenna. He is currently Director of Antenna Engineering at JEM Engineering, where his principal responsibilities involve acquisition and technical execution of both government funded R&D and commercial antenna projects.
Victor holds BSEE and MSEE degrees in Electrical Engineering from the University of Massachusetts. He is a senior member of the Institute of Electrical Electronic Engineers (IEEE) and has numerous technical publications and patents, including the Monolithic Phased Array Antenna System.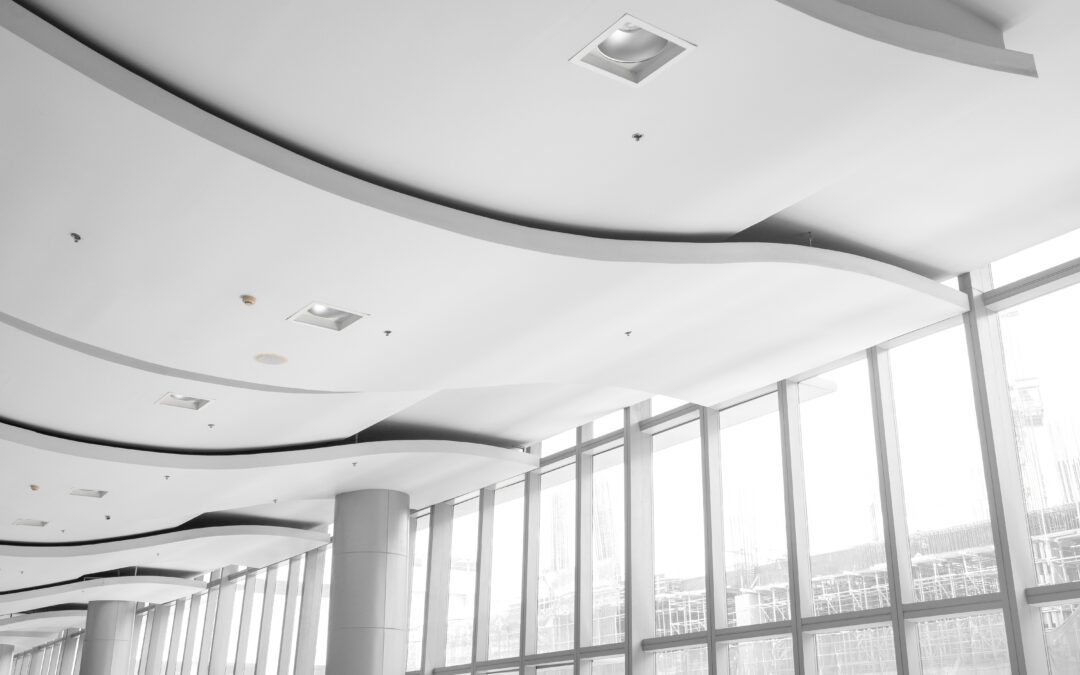 In this blog post, we will explore what concealed antennas are, how they work, and some of their benefits.
read more