Our Commitment to Quality
Quality is among our highest priorities. This is instilled throughout every area of the company from front-desk operations to delivering our finished products, and we continue to grow our network of quality and compliance professionals.
FOR SUPPLIERS
OFFICIAL QUALITY POLICY STATEMENT
JEM Engineering is committed to meeting our interested parties' expectations for excellence in quality antenna solutions by utilizing our highly trained staff to effectively implement and apply a Quality Management System based on risk analysis and continuous improvement.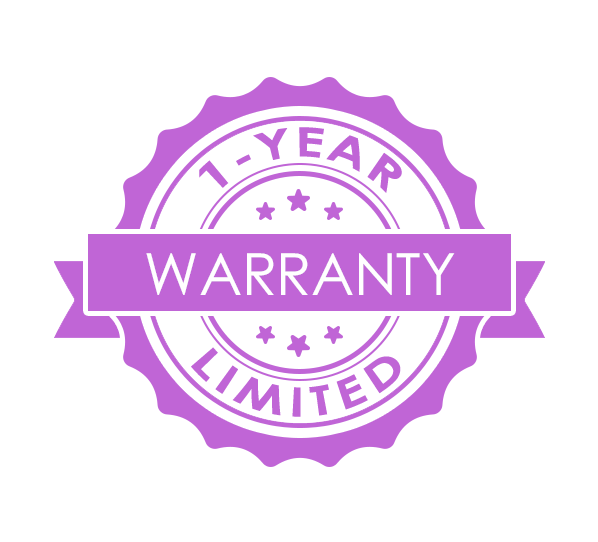 Our Quality Assurance Department inspects everything, from raw materials to finished goods, to ensure our products' reliability and optimal performance.
However, in the event of any manufacturing issues, such as defects in materials or workmanship, all JEM Engineering products carry a One-Year Limited Warranty.* We will repair or replace products that we deem covered by this Limited Warranty.
*Products damaged due to misuse, improper installation, or shipping are not covered by our Limited Warranty.
To enhance customer satisfaction and loyalty
To meet our customers' requirements and expectations
To achieve excellence in quality antenna solutions
To continuously improve our product, and strive to ship defect-free products every time
To ensure our highly trained staff adheres to the latest quality standards
Enhancing our Quality Standards
We maintain the following certifications:
Our Quality Assurance department is led by a BSI certified AS9100 auditor and our production staff maintains certification to IPC-A-610H.
Additionally, JEM Engineering periodically runs training programs to further enhance our quality system.