Rapid Radiofrequency Testing
We house multiple RF test chambers at our facility in Laurel, MD, within easy reach of both Baltimore and Washington DC.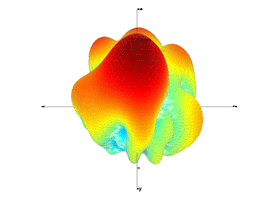 Accurate Measurement & Superior Electrical Performance
We offer a range of in-person and remote rapid radiofrequency testing services, within frequencies ranging from 80 MHz to 40 GHz*
Test From Anywhere
With remote testing, our customers benefit from the same quality RF tests without needing to travel!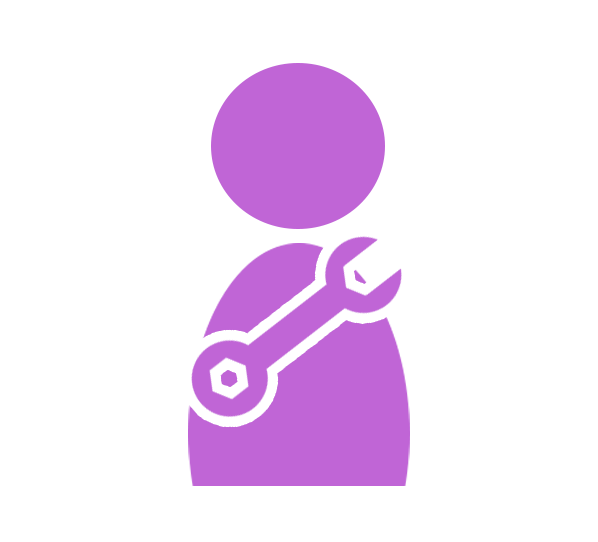 Experienced Engineers
Our knowledgeable and experienced RF technicians and engineers support you through the testing experience, providing guidance and assistance with data analysis and interpretation.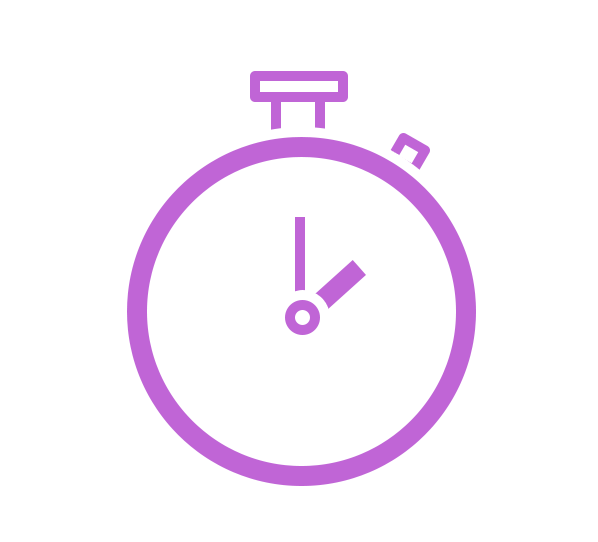 Fastest Test Chamber Currently Available
Our capabilites and technical expertise allow us to complete tests in minutes instead of days!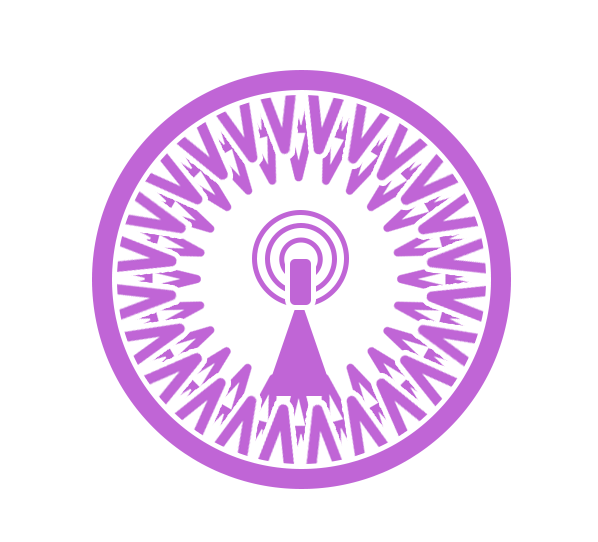 Near- & Far-Field Testing
We house two test chambers (TATF and SNF) allowing us to conduct both near- and far-field testing.

Extensive Capabilities
We are able to run a variety of tests to get you the specs you need, such as radiation patterns, antenna gain and efficiency, axial ratio—even human body interaction effects.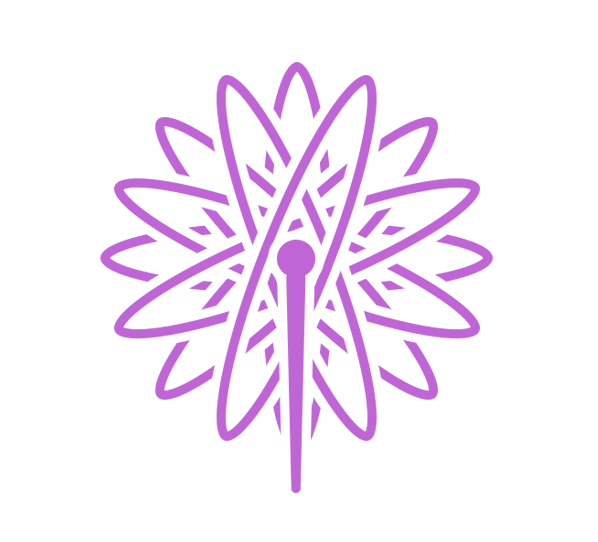 Multiple Data Formats
We can deliver your data in a variety of formats, including 2D and 3D radiation patterns, swept gain and efficiency data, as well as ASCII data.
To safeguard all customer designs and test data (kept under lock and key!)

To provide the best value and highest accuracy in testing

That our customers will work with highly experienced test technicians and  engineers.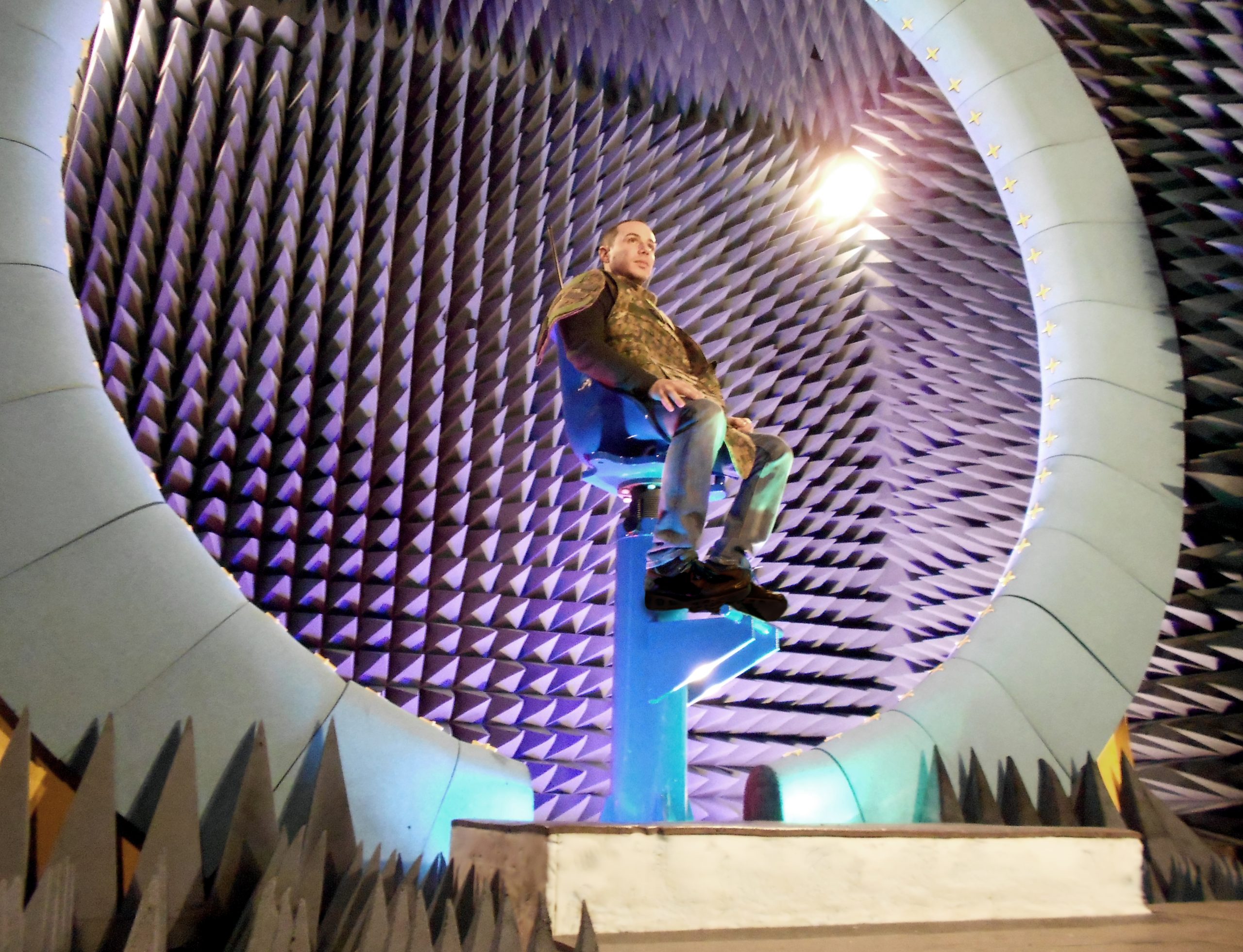 Two In-House Test Chambers
Units with Amplifiers/Attenuators
Customer-Supplied Recievers
Other Measurable Specifications
Human Body Interaction Effects
Spherical Near-Field
(SNF) Chamber
3˚Rotational Increments (default)
Can Accomodate 1˚and 5˚Steps
3D Pattern, Full-Spehrical 360˚(default)
As Determined by Your Security Officer
Tapered Antenna Test Facility
(TATF) Chamber
Flexible
Can Accommodate Down To 1˚Steps
Multiple Patterns/Cuts (-90˚, -45˚, 45˚, 90˚, etc.)
Contact Us for Details.
As Determined by Your Security Officer
30 dBm (typical)
Can Accommodate Up To 110 dBm
* We currently do not have the ability to take 3D measurements above 18 GHz.
We can test sight sensitive & classified antennas.
As part of the United States Defense Industrial Base, we have procedures in place to accommodate customers who require absolute confidentiality.
In the case of both sight sensitive and classified antennas, we do not need to see your unit in order to measure them and process the information. However, whether or not we can measure and process the data from a classified antenna is defined by your particular program, and can only be determined by your Security Officer.
Each range can be isolated/locked for confidentiality. We can also disable any cameras in the chambers. Once we have run through your mounting procedures, you may mount your own units.
The measurement frequency band can be padded with extra frequencies to hide specific data points. Additionally, we can save your data exclusively to external media if needed, and the computer can be unplugged from our network.
Remote Testing Capabilities
Mostly any unit that we can test in-person can be tested remotely.
The same size and weight restrictions still apply, but as long as you can get the unit to us, we can test it!
While we pride ourselves on our convenient location (less than 30 minutes from BWI Airport), we know that travel isn't always feasible.
We do not charge extra for remote testing. Same as with in-person testing, our invoicing only takes into account our current rates and how much chamber time is spent on each test.
Some customers may even find that remote testing is more affordable overall, due to the lack of fares, lodging, and administrative costs associated with travel. Please note, however, that the customer is always responsible for any applicable fees associated with shipping and insuring their units and fixtures.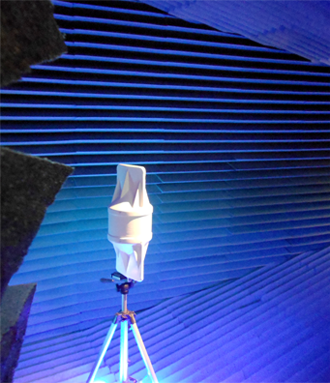 Frequently Asked Questions
We're here to help! If you don't find the information you're looking for, feel free to call us at (301) 317-1070 x. 113
What is the pricing for using the chambers?
The total cost of testing with us is determined by how much time your test takes. See our current hourly rates.
How do I request a quote?
How do I schedule testing time/services?
Once you receive your quote, you may reply to that email or call us to set up a testing date.
How long will my test take?
For both the SNF and TATF chambers, test times depend on the number of frequency points taken. Your quote will include an estimate of how long your test(s) will take. 
I can't make it to my scheduled appointment. Will I incur cancellation/rescheduling fees?
If you need to change or cancel the test date, we require notice 24 hours in advance of the test date, otherwise a cancellation fee of $1,000 USD or the testing quote (whichever is less) will be charged.
How are testing services invoiced?
Invoicing is conducted once services are rendered. Terms are negotiated prior to the testing date. Credit cards (processing fees apply) may be charged directly upon completion of services. Invoices are sent via email for customers with Net Terms.
What type of connector is used during testing?
We typically use SMA connectors. While we do have various adapters for customers to use, we recommend that customers supply their own adapters and loads.
What is the heaviest sample allowed?
If the sample can be safely lifted into position by two people, it can be measured in the range. We have numerous mounting fixtures that allow for different sizes and shapes.
What data output is available?
Data is saved as an ASCII file, which can be accessed via MS Excel, MatLab, and other standard software packages. Patterns can be exported by frequency.
Our Spherical Near-Field Chamber produces more types of data output than our TATF Chamber. Learn more about SNF data output. →
How long will my data be stored on JEM's network?
If your data is stored on our network, we typically keep it for at least 30 days, unless you require us to delete it.
How will I receive my data?
We can store your data on your preferred memory device. We can burn your data onto a CD or DVD, or save it onto a memory stick. Alternatively, can also email you a link to our FTP site, from which only you will be able to access your data.