A 100% Woman-Owned Antenna Engineering Firm
We develop and validate antennas and antenna systems for government and commercial applications.
LEADERSHIP
QUALITY MANAGEMENT
JEM Engineering specializes in quick-reaction antenna development and novel antenna products, covering a spectrum from 2 MHz to 40 GHz.
OUR MISSION
We are an antenna engineering company devoted to designing, rapid prototyping, manufacturing products, as well as testing radio frequency bands to deliver high quality custom antenna solutions.
OUR VISION
We will always deliver excellence in quality custom antenna solutions through dedication, innovation and modern technology to all military and commercial purposes.
We Specialize in Antenna Design & Development
At our in-house rapid prototyping facilities, we manufacture cutting-edge antenna products and provide our customers with custom solutions.
We work with our clients to create antennas that are just as unique as they are reliable.
We Deliver Cutting-Edge Antenna Products
We develop and manufacture products suitable for a variety of military and commercial applications, including, but not limited to:
Manpack
Manpack antennas designed to be worn on the human body
Direction-Finding
Direction-finding is the measurement of the direction from which a received signal was transmitted
Signal Jamming
Signal jamming antennas that are specifically used to interfere with radio noise or signals
Airborne Communications
Communication from at least one node that is on a platform capable of flight
Security
Security applications include in-place monitoring, bug sniffing and covert communications
Satellite Communications
SATCOM is the use of artificial satellites to provide communication links between various points on Earth
Multi-Band Communications
Multi-band communications span across multiple bandwidths
Signal Intelligence
Intelligence-gathering by interception of signals, whether communications between people or from electronic signals
Unmanned Aerial Vehicle
UAVs are able to fly remotely, either with some sort of controller or autonomously
We Provide Rapid RF Testing Services
Our high-speed spherical near-to-far-field (SNF) anechoic chamber measures operating frequencies from 400 MHz to 6 GHz.
Additionally, our fully operational tapered far-field anechoic test facilty (TATF) measures operating frequencies from 80 MHz to 40 GHz.
Our team values competitiveness and integrity.
Not only do we deliver quickly, we also extend our full 100% satisfaction guarantee to all of our customers on all of our products, as well as our services
We are committed to our people and our surrounding community.
We actively involve ourselves in community outreach by making contributions to various organizations and participating in charitable events.
Stay Up-to-Date on the Latest
Every month, we release our newsletter, which features:
Company News

Charity Events

New Product Releases

Informative Articles on Antenna Design, Development, and Theory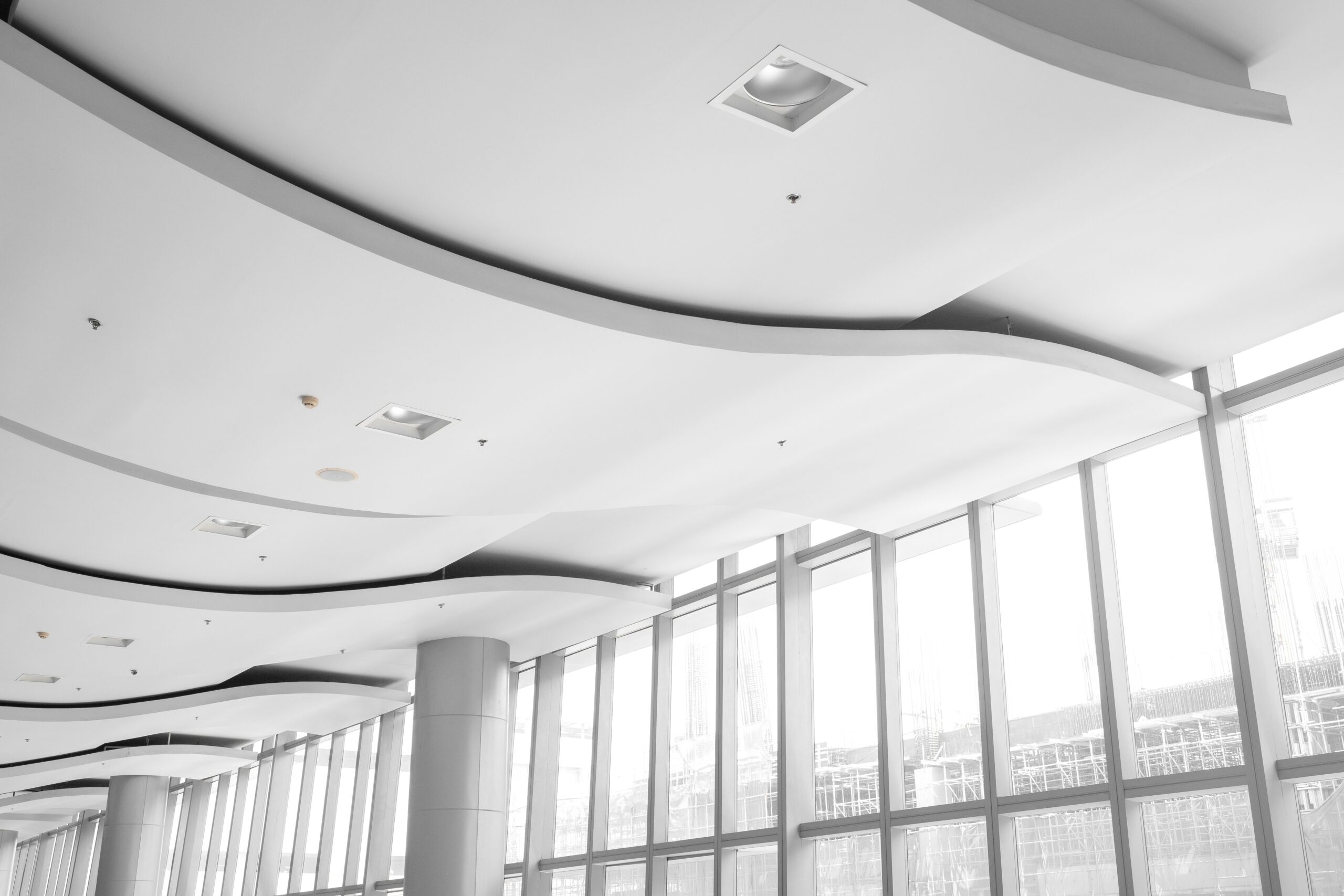 In this blog post, we will explore what concealed antennas are, how they work, and some of their benefits.
Read more →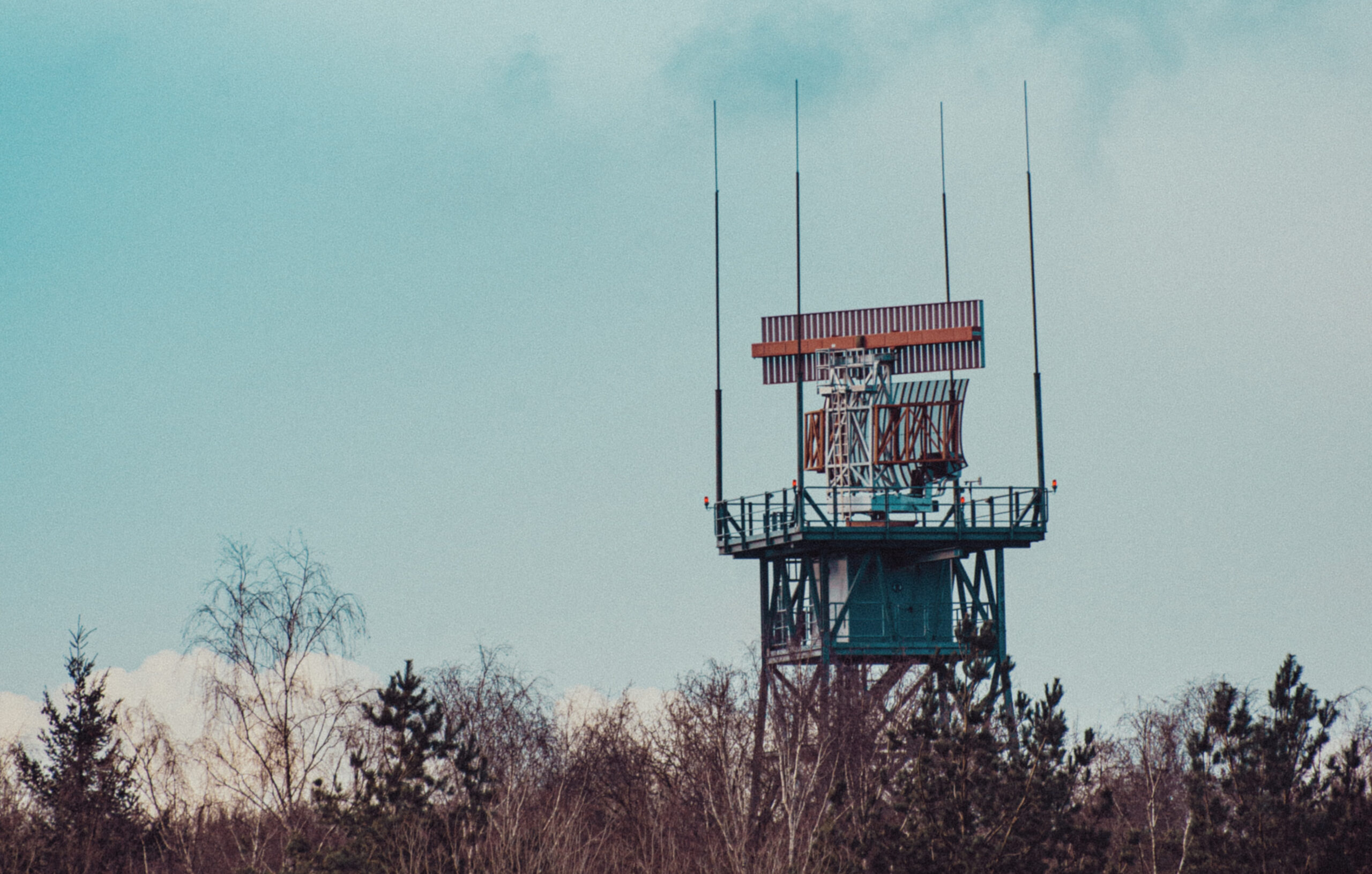 In this post, we will briefly explain how radar systems work, as well as introduce the most common types of radar antenna.
Read more →