Active Electronically Steered Arrays
Ultra-Wideband
1D or 2D Beam Steering
Integrated Radomes
Half Duplex & Full Duplex Arrays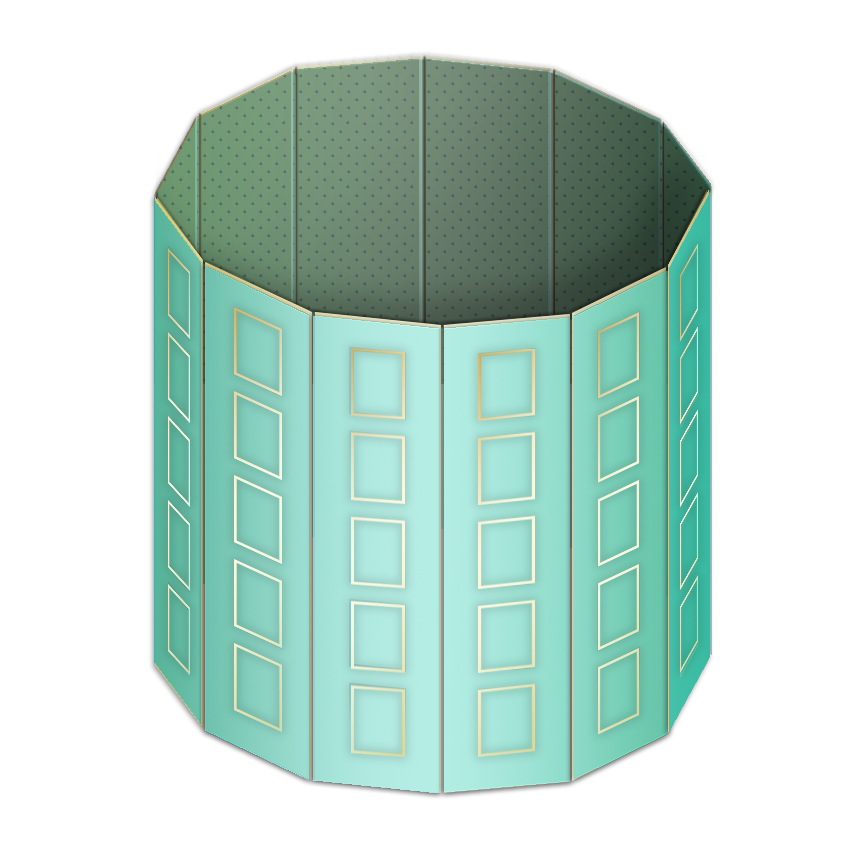 JEM develops active electronically steered arrays (AESA) for fixed‐site, vehicular, and airborne applications.
Employing patented, proprietary, and SBIR technologies, these arrays offer many features not available with other arrays.
Each AESA includes a computerized control system. The controller can be integrated with the antenna or mounted remotely depending on your requirements.