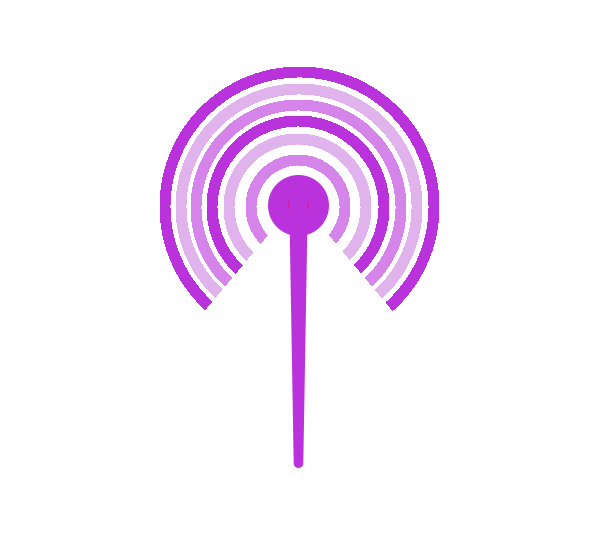 Our production-ready novel antenna products can be quickly tailored to meet your specific needs.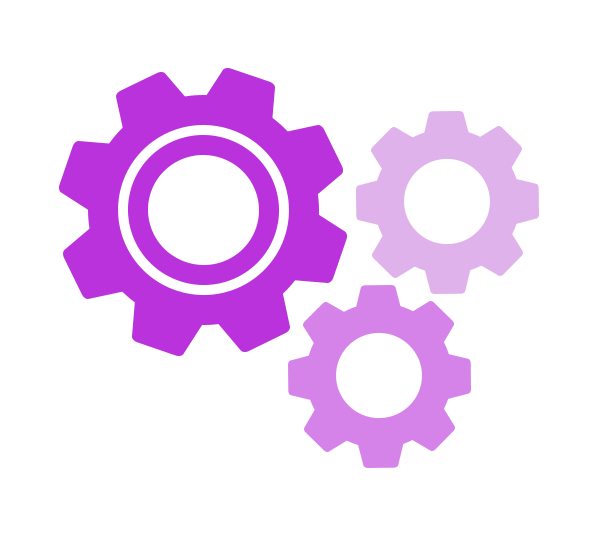 On the cutting edge of antenna and RF technologies, we strive to improve and develop new designs and methodologies.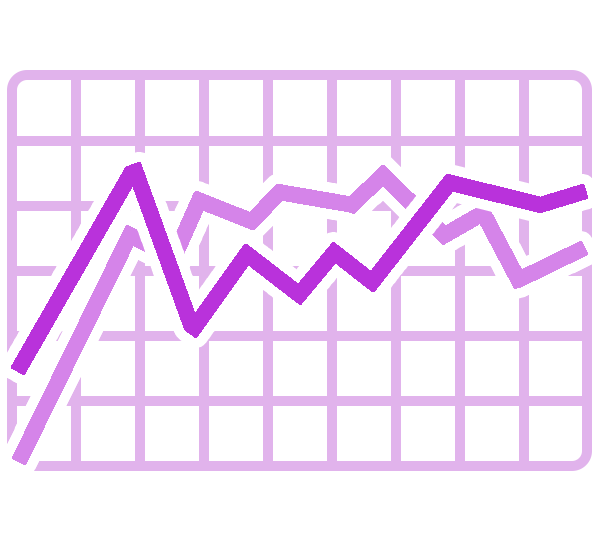 With our in-house testing capabilities, we can not only facilitate the design process, but also validate your product.
Our extremely rugged and durable vehicle-mounted antennas are specifically designed for multi-use operations.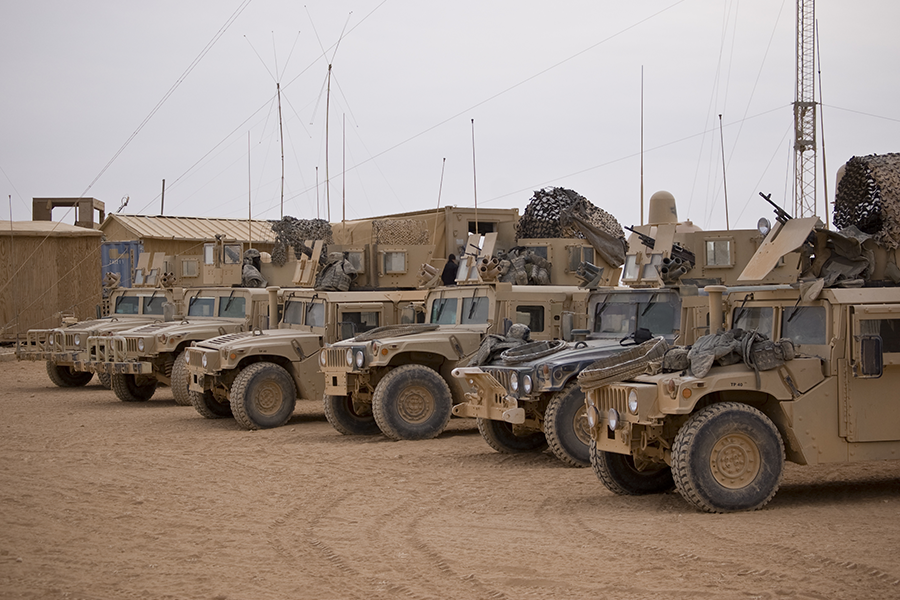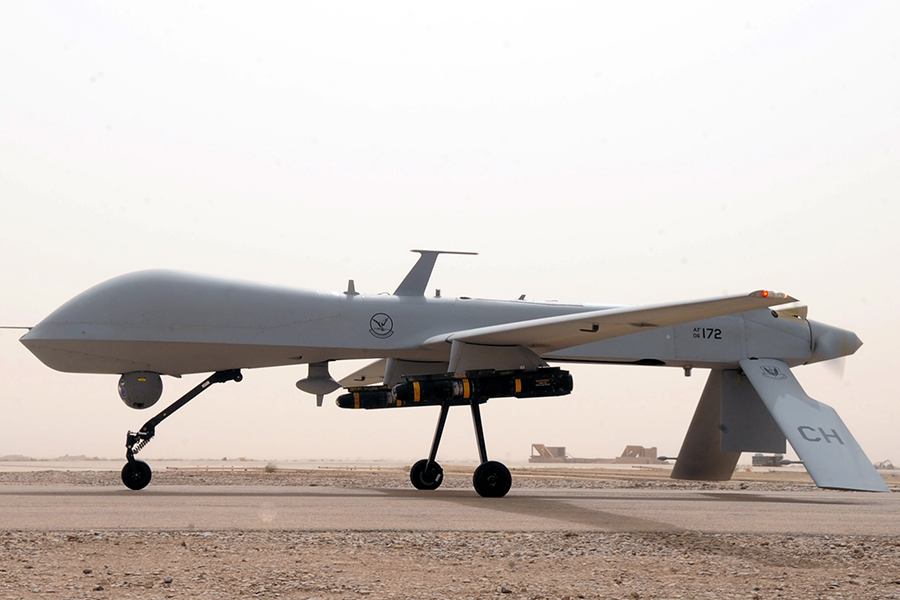 FLIGHT-QUALIFIED ANTENNAS
Our extensive product line includes antennas covering the frequency spectrum from 2 MHz to 40 GHz, including a number of HF, UHF, and VHF antennas designed specifically for airborne platforms.
CONCEALED &
LOW-PROFILE ANTENNAS
We specialize in low-profile, ultra-wideband receive antennas with mounting capability on stationary locations, or on vehicles.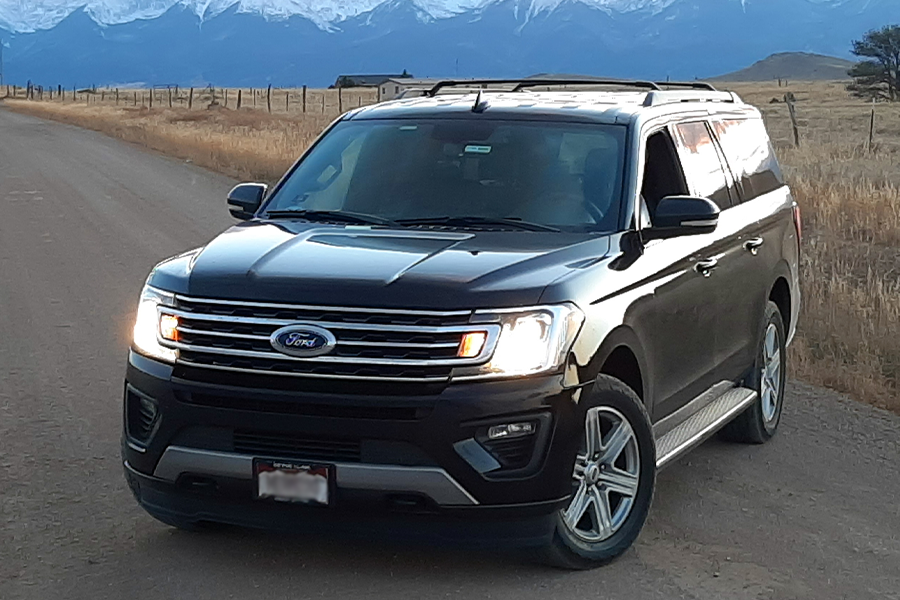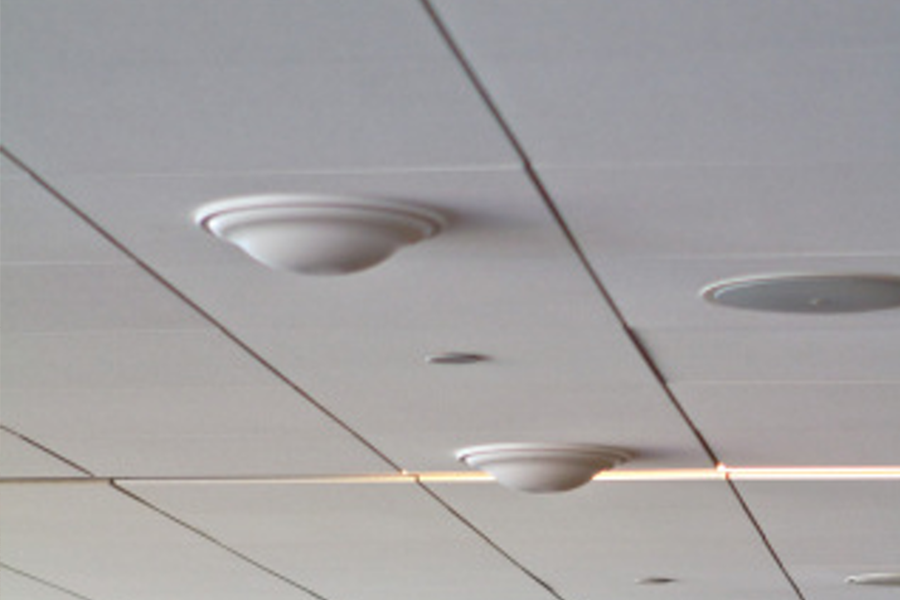 We design and build a wide range of products for signal intelligence (SIGINT) and Intelligence Surveillance Reconnaissance (ISR), and electronic intelligence (ELINT) antenna applications.
Our high-power handheld antennas are expertly designed for wideband communications and deliver class-leading gain and pattern.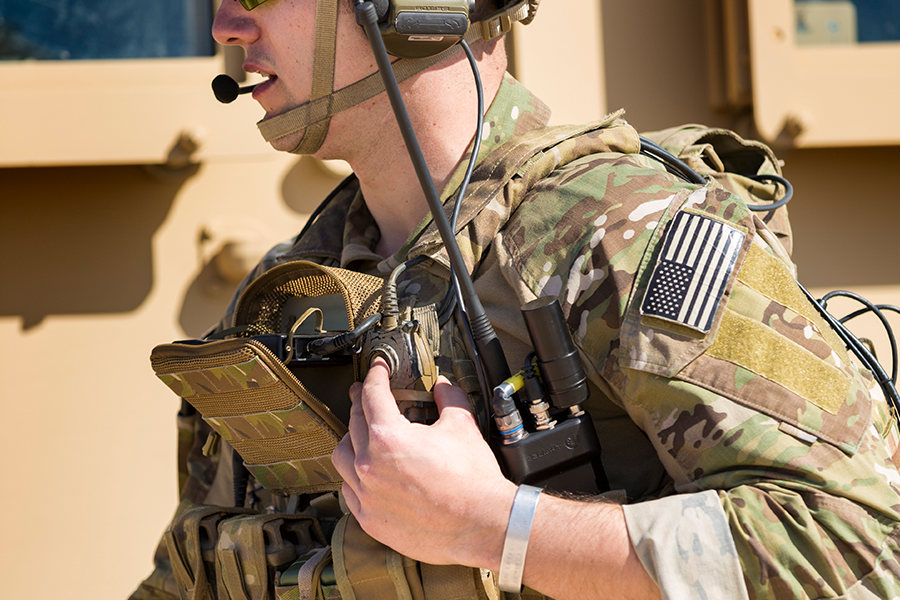 Custom Design & Development
We offer in-house rapid prototyping and testing services. Our RF test chambers are located within easy reach of both Baltimore and Washington DC.
Our capabilities not only facilitate the design process, but also allow us to validate your product.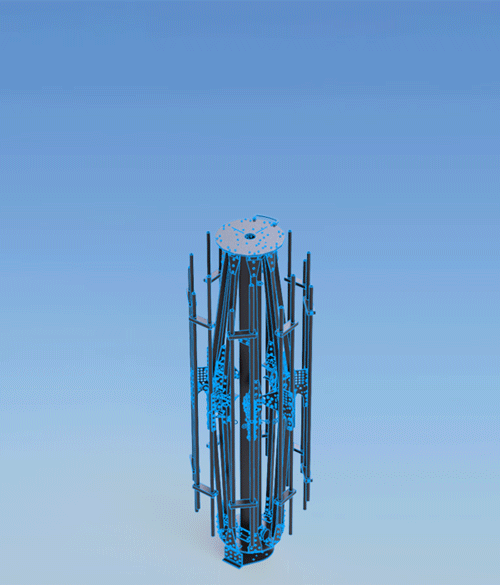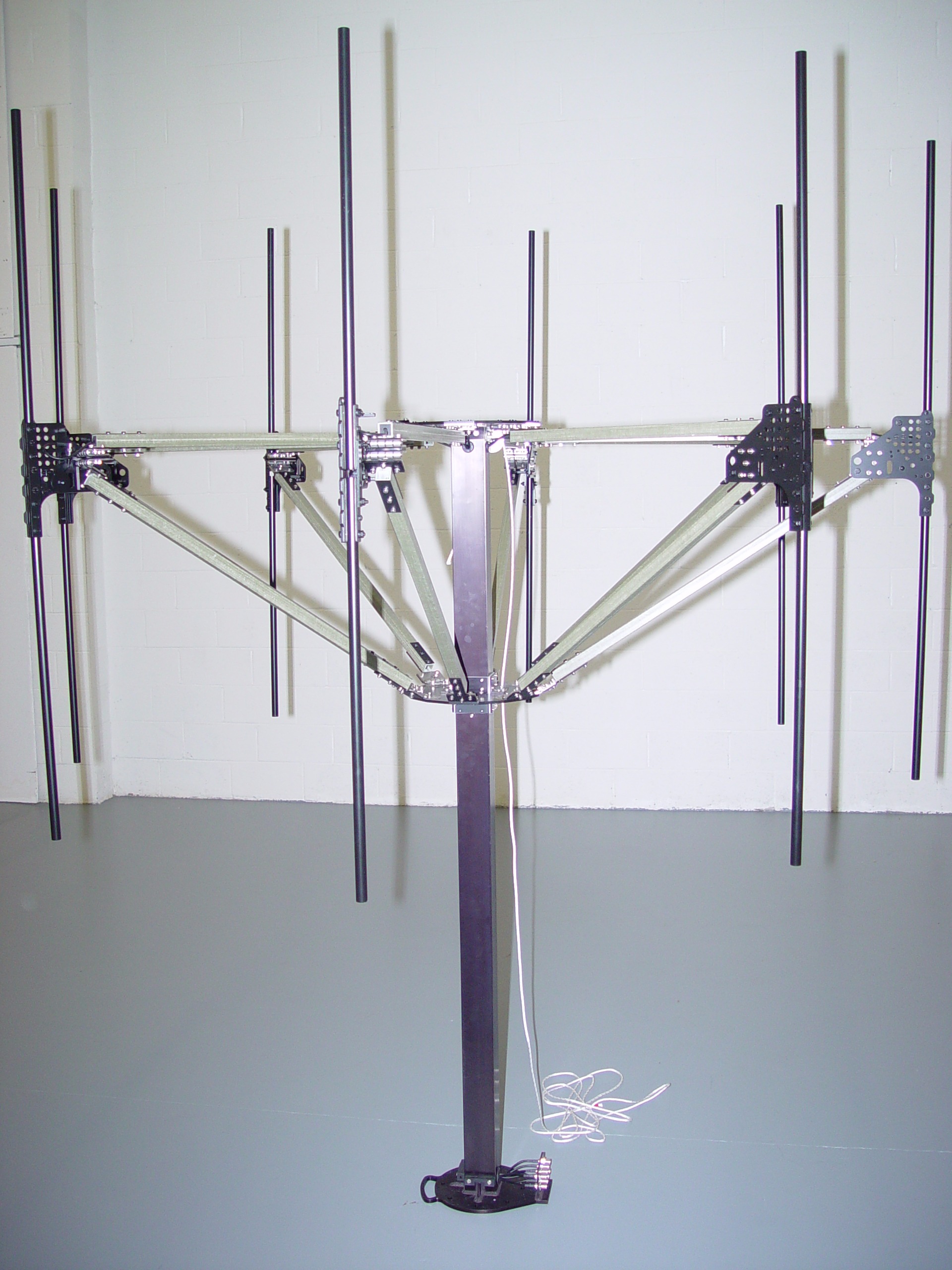 We are dedicated to being your antenna design and testing resource. 
If you have any questions, feel free to call us at (301) 317-1070 or email us at sales@jemengineering.com. Our experts are always happy to assist! Rapid RF Testing Services
We understand the challenges facing antenna, microwave and communication system engineers. Also, we realize that accurate measurement of antenna electrical performance is critical.
Our customers have the advantage of working with our knowledgeable and experienced RF technicians and engineers, who provide guidance and support to the testing experience, as well as assist with data analysis and interpretation.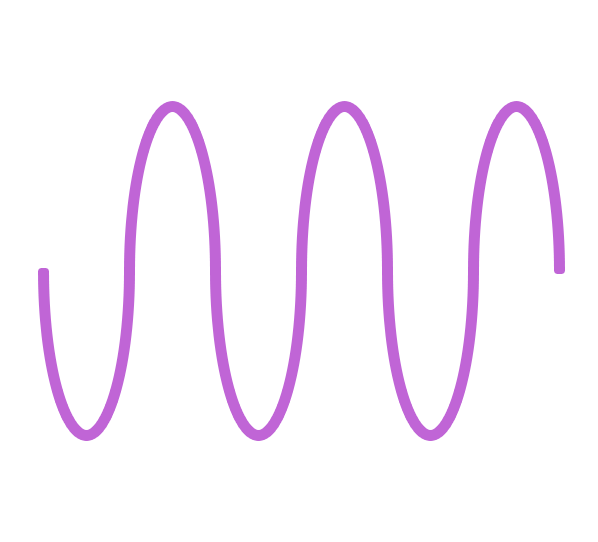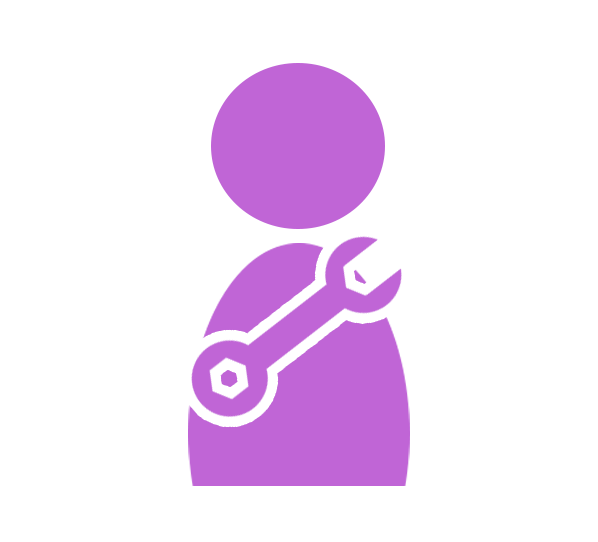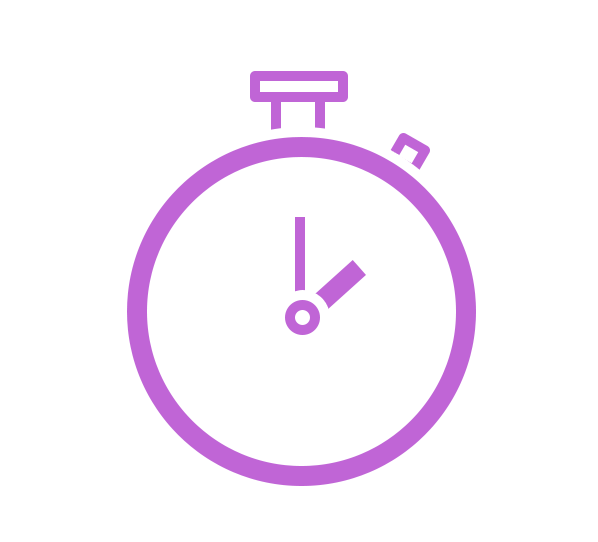 Fastest Test Chamber Available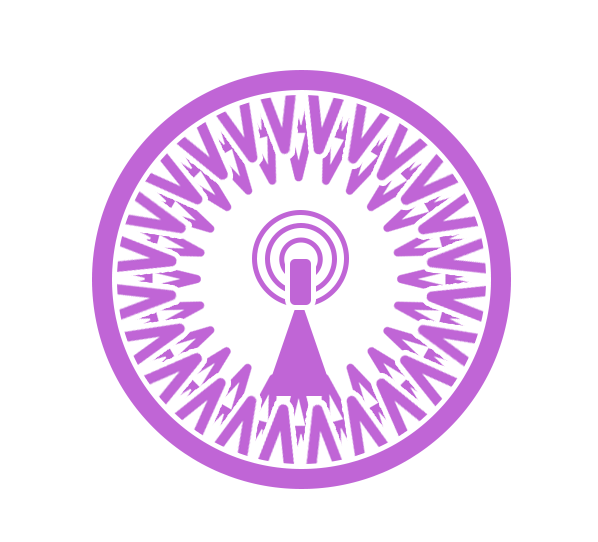 Near- & Far-Field Testing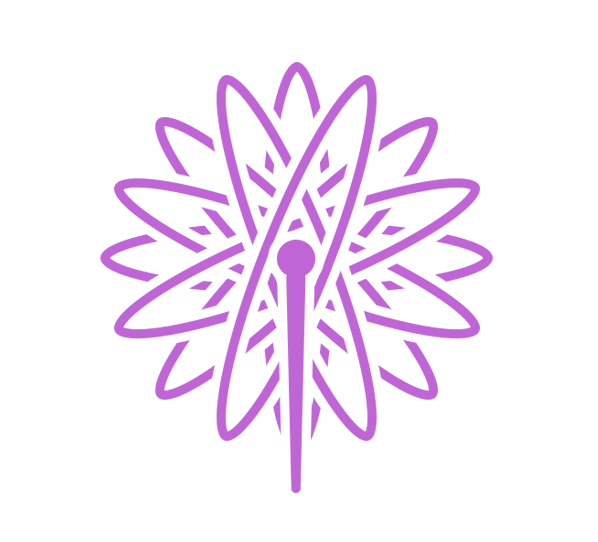 Stay Up-to-Date on the Latest
Every month, we release our newsletter, which features:
Company News

Charity Events

New Product Releases

Informative Articles on Antenna Design, Development, and Theory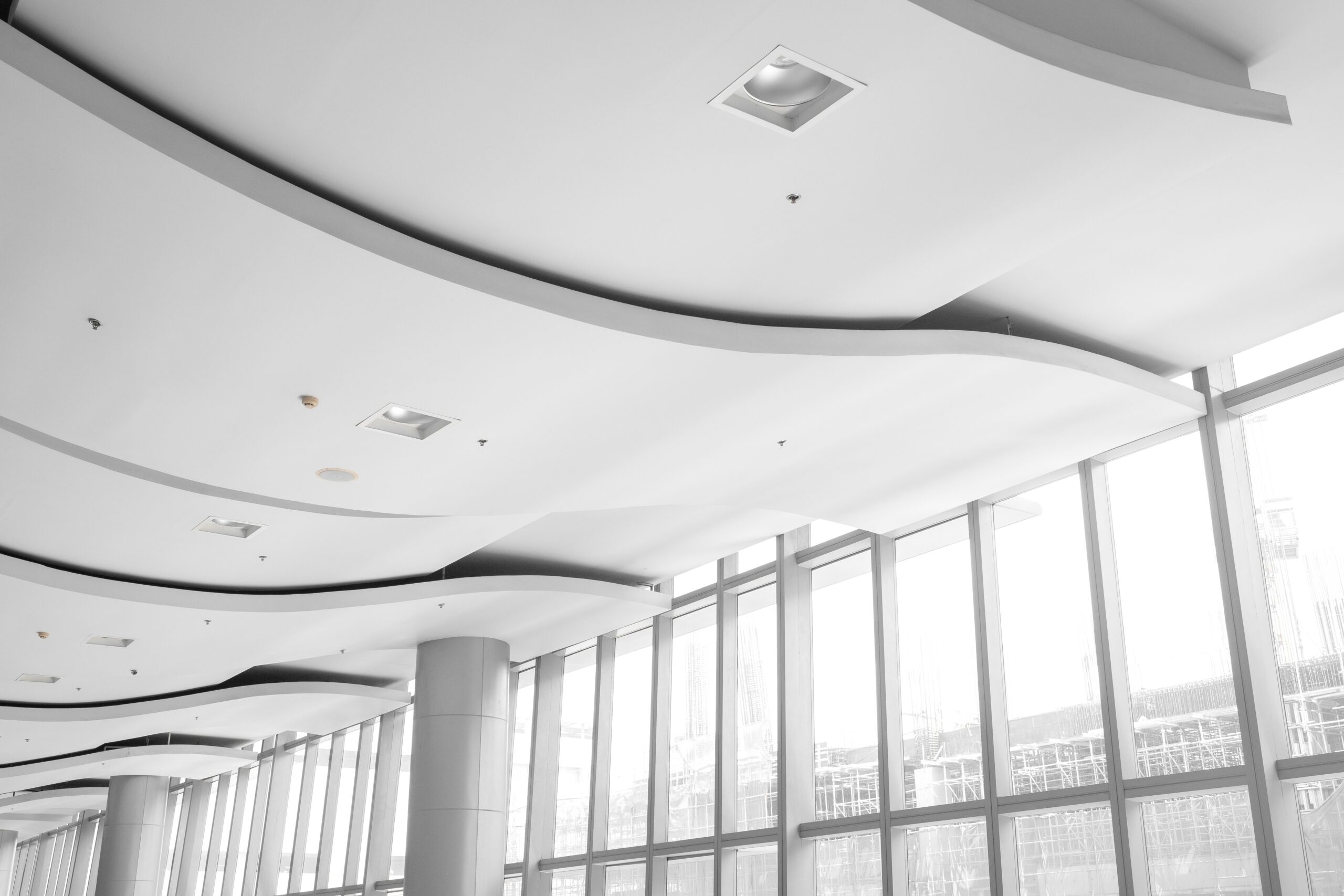 In this blog post, we will explore what concealed antennas are, how they work, and some of their benefits.
Read more →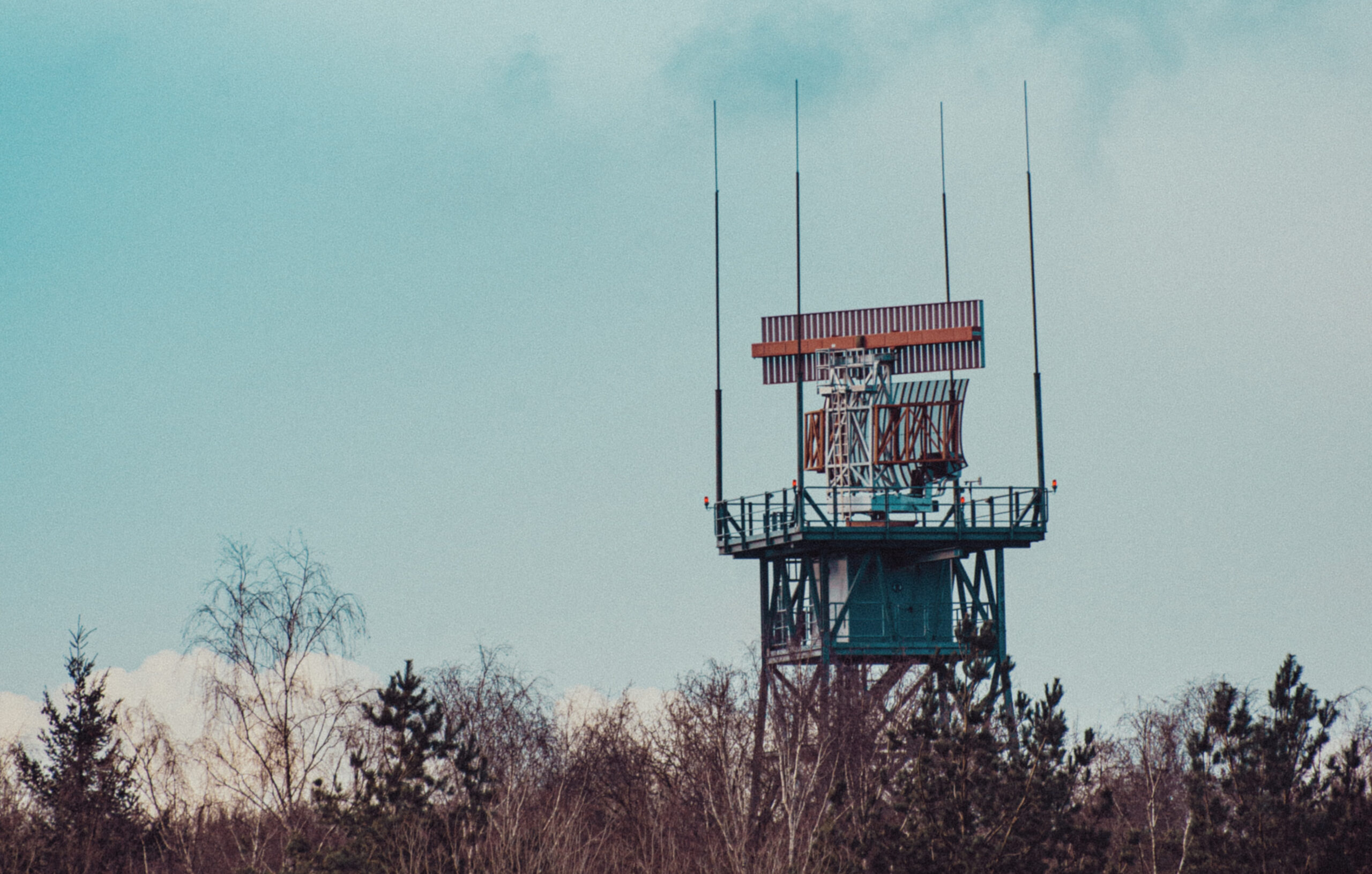 In this post, we will briefly explain how radar systems work, as well as introduce the most common types of radar antenna.
Read more →
We are dedicated to expanding and improving our quality management system to embrace the SAE Aerospace Standard, AS9100D.
Since our inception, JEM Engineering has been committed to both our customers and to our surrounding community.