Manufacturing Partners & Subcontractors
Since our company's inception, we have carefully selected a variety of suppliers that excel in very specific areas to assist us – and our customers – in the production of unique antenna solutions. Our engineers work closely with all our suppliers to maximize manufacturability, reliability and quality.
DOWNLOAD DOCUMENTS
Our suppliers facilitate both our high- and low-volume production.
Over the years, we've worked to expand our business focus from producing chiefly commercial antennas to also including antennas that meet government and military requirements. In order to increase production, while maintaining quality, we employ the help of the best suppliers and hold them to our quality standards.
We partner with the best in…
Injection Moulding  & Vacuform
Test & Measurement Instuments
Circuit Board Manufacturing
Required Quality Standards
As part of the United States Defense Industrial Base, it's critical that our products, and their components, meet very specific requirements. Thus, we require that all of our supplier partners comply with at least one of the following standards: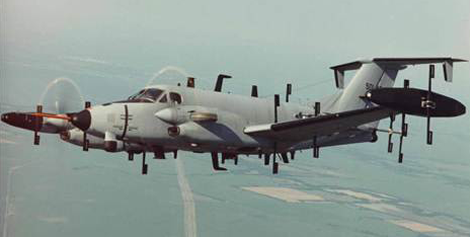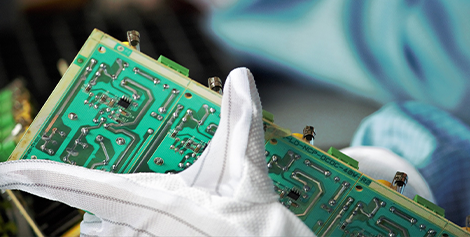 Continuous Accountability
All of our potential vendors undergo a quality selection process specific to our company's needs.
We rely on accountability and traceability in order to consistently deliver quality products. Throughout our supplier-customer relationship, we score our partners on the following criteria:
Part and/or Service Quality History
Timeliness of Service
Level of Communication
Documentation Provided
Overall Compatibility with Our Business Practices