Contact Us
For general inquiries about our antenna products or antenna testing services, please fill out the form below.
To obtain a product quote, or to schedule an RF test, please our Sales Department directly.
CONTACT SALES
8683 Cherry Lane
Laurel, MD 20707
United States
Monday – Friday
9:00 AM – 5:00 PM ET
Need to reach a specific department?
Sales & Marketing Deptartment
For all inquiries related to:
New and Existing Sales Quotes
Custom Product Development
Scheduling an RF Test
Business Development
Marketing and Media
Purchasing Department
For all inquiries related to:
New and Existing Vendors
JEM Engineering Purchase Orders
Our Supplier Survey and Related Documents →
Stay Up-to-Date on the Latest
Every month, we release our newsletter, which features:
Company News

Charity Events

New Product Releases

Informative Articles on Antenna Design, Development, and Theory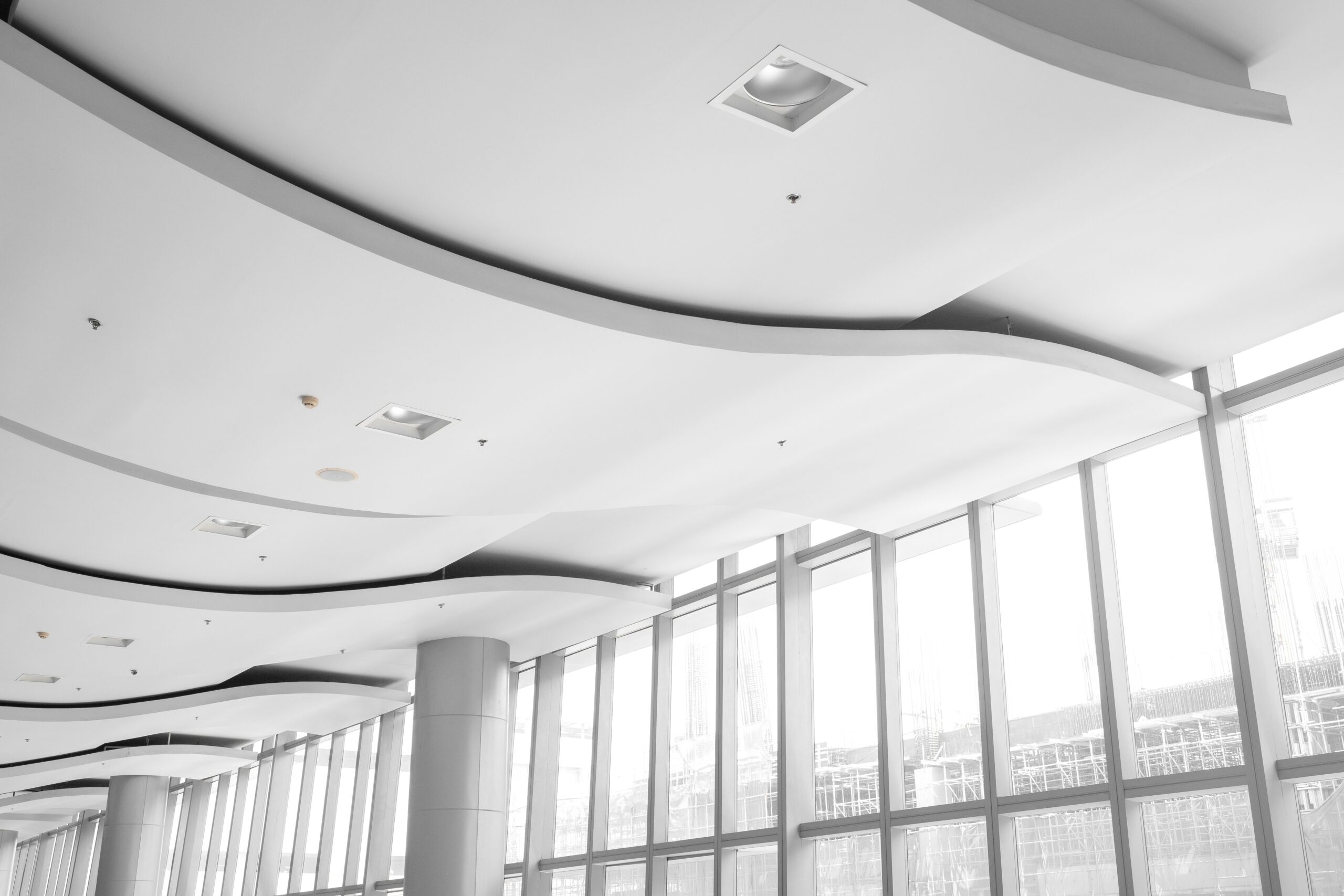 In this blog post, we will explore what concealed antennas are, how they work, and some of their benefits.
Read more →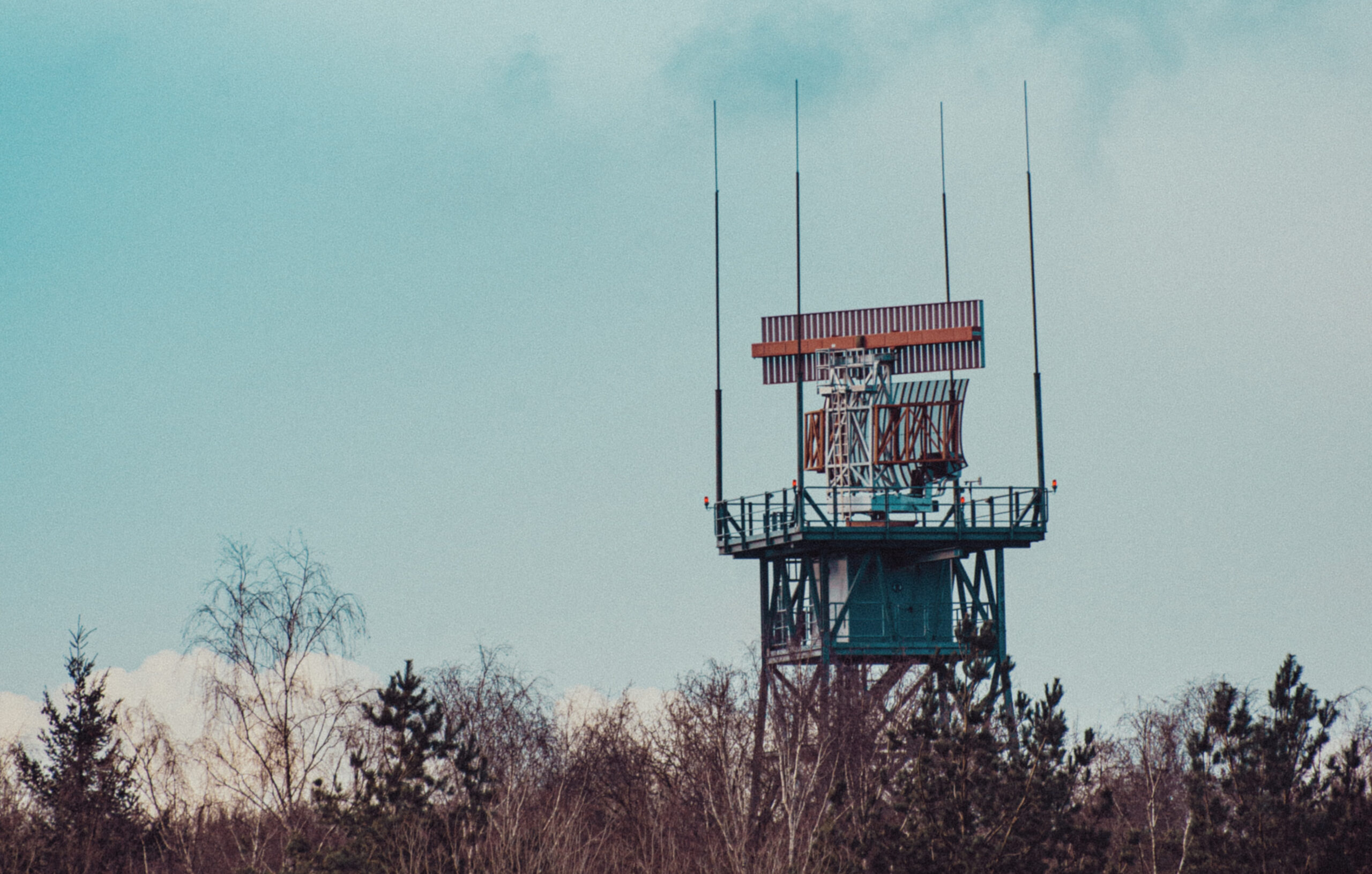 In this post, we will briefly explain how radar systems work, as well as introduce the most common types of radar antenna.
Read more →