Hurricane Dorian Relief
September 2019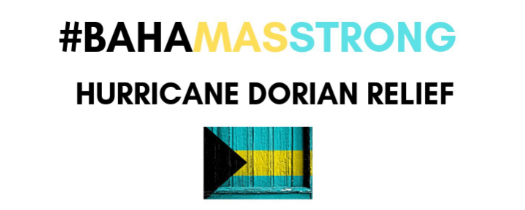 September 11 – September 22, 2019
To further our disaster relief efforts for the victims of Hurricane Dorian in the Bahamas, JEM Engineering is participating in a donation drive sponsored by  The Tabernacle Church of Laurel, Maryland.
Once again, the church has put together a list of non-perishable items, which they will be collecting as  disaster relief efforts in the Bahamas continue.
Canned Food
Can Opener
Canned and Powder Milk
Crackers
Canned Juices/Juice Box
Non-perishable Snacks
Plastic Cups, Plates, Utensils
Dog Food
Clothing & Shoes (All ages)
Men & Women Underwear (All sizes)
Towels
Soap
Shampoo & Conditioner
Hair Ties
Flashlight
Batteries
Candles
Lighters/ Matches
Emergency Kits
Medical Supplies
Bottled Water
Insect Repellent
Hand Sanitizer
Garbage Bags
Baby Wipes
Diapers
Baby Bottles
Baby Food
Feminine Pads and Tampons
Tooth Brushes
If you wish to make a monetary contribution, please make checks payable to "Tabernacle Church." The funds collected will be used to purchase the items on the above list.
You may drop-off your charitable donation(s) at the church, located at 11601 South Dr. Laurel, MD 20708.
For additional information, you may contact the event staff by emailing office@tabernaclechurch.net or by calling (301) 490-3838.
This outreach program is no longer active.