We're AS9100D Certified!
November 2022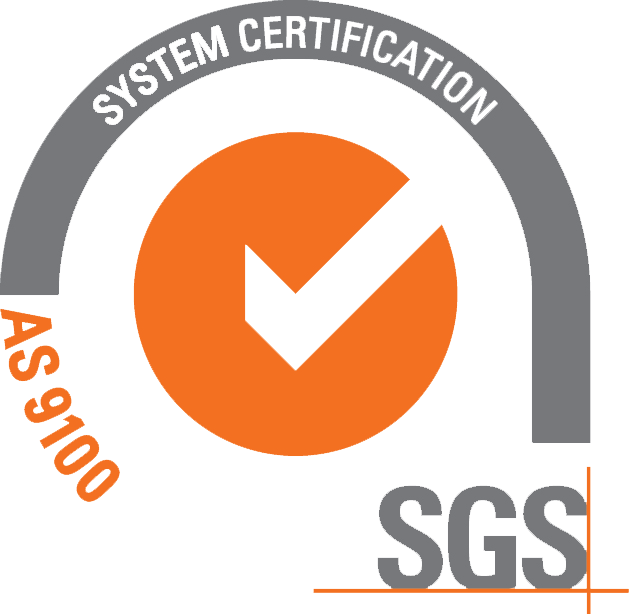 The AS9100D standard includes ISO 9001:20152 quality management system requirements and specifies additional aviation, space, and defense industry requirements, definitions, and notes (SAE International).
Quality has always been one of our top priorities. Our Quality Assurance Department is led by a BSI certified AS9100 auditor and our production staff maintains certification to IPC-A-610H.