Thank you for signing up for our newsletter!
Every month, you'll receive new content and announcements from JEM Engineering.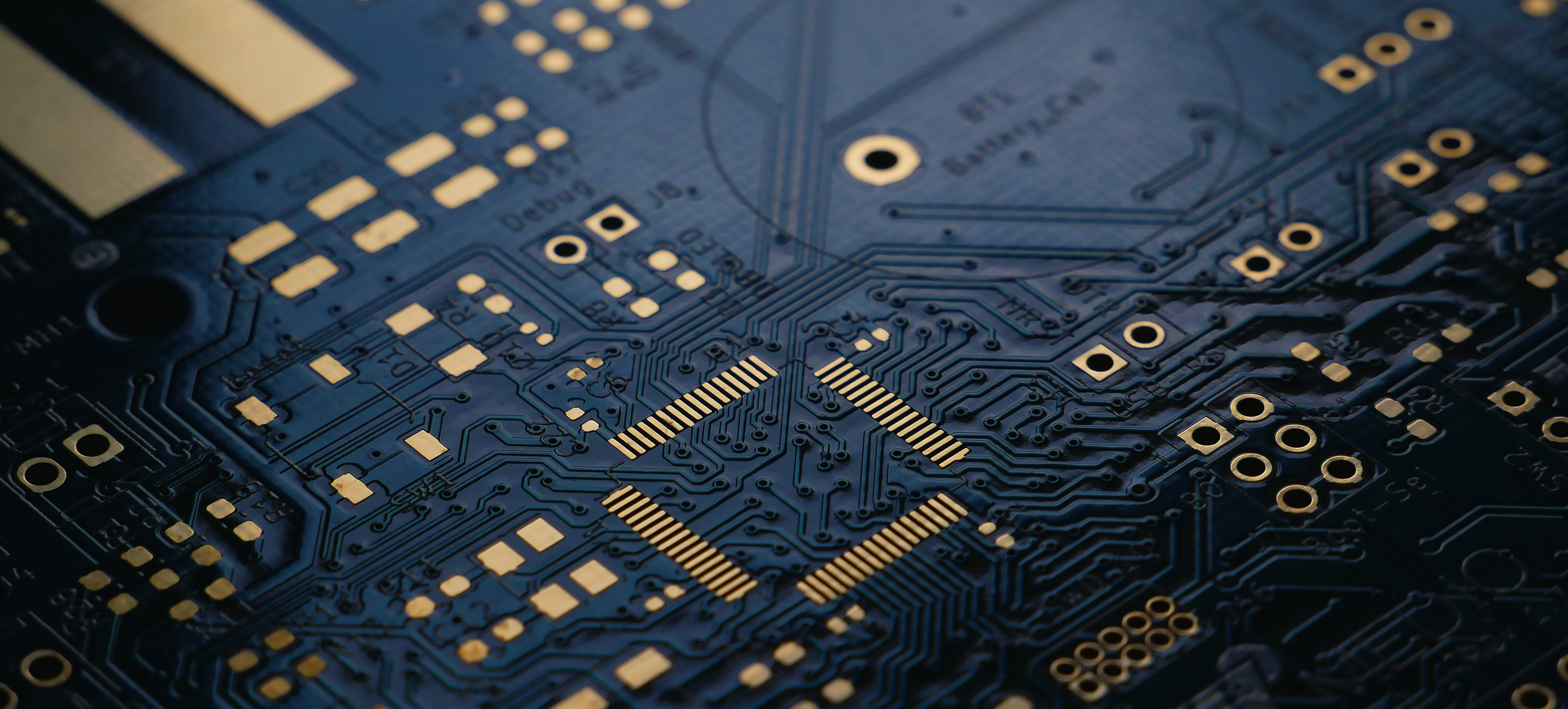 7.2022
As the name suggests, a flat panel antenna, or FPA, is a simple directional antenna that is low-profile.
Read more →

6.2022
In this post, we briefly introduce 5G and contextualize the technology's potential in the defense sector.
Read more →

4.2022
In this post, we explore some of the opportunities and challenges facing unmanned operations in the defense sector.
Read more →

3.2022
JEM Engineering is proud to announce that we will be exhibiting at SOFIC on May 16 – 19, 2022
Read more →
1.2022
JEM Engineering kicked off 2022 by making donations to the Tabernacle Church of Laurel's Kids & Youth Ministries.
To learn more about the charitable events we have participated in, as well as the organizations we work with, please visit our Community Outreach page.
Read more →
11.2021
In observance of the upcoming holidays, JEM Engineering will be closed on the following dates:
Thursday, Nov. 25, 2021 – Thanksgiving Day
Friday, Nov. 26, 2021 – Day After Thanksgiving
Friday, Dec. 25, 2021 – Christmas Day (Observance)
Friday, Dec 31, 2021 – New Year's Day (Observance)
We graciously thank you for your kind consideration