Thank you for signing up for our newsletter!
Every month, you'll receive new content and announcements from JEM Engineering.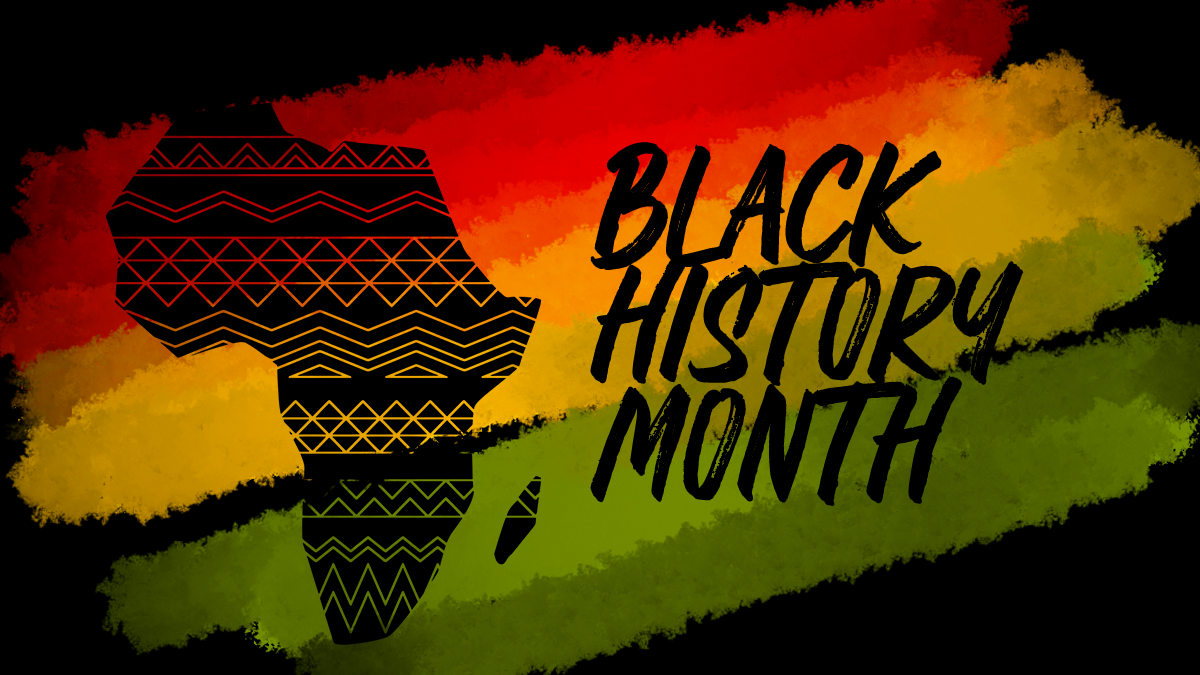 2.2022
This year, we celebrate Dorothy Vaughan, Katherine Johnson, Mary Jackson, and Christine Darden, NASA's Hidden Figures.
Read more →

1.2022
In this post, we will be discussing two types of effects that are potentially damaging to RF components: corona discharge and multipaction effects.
Read more →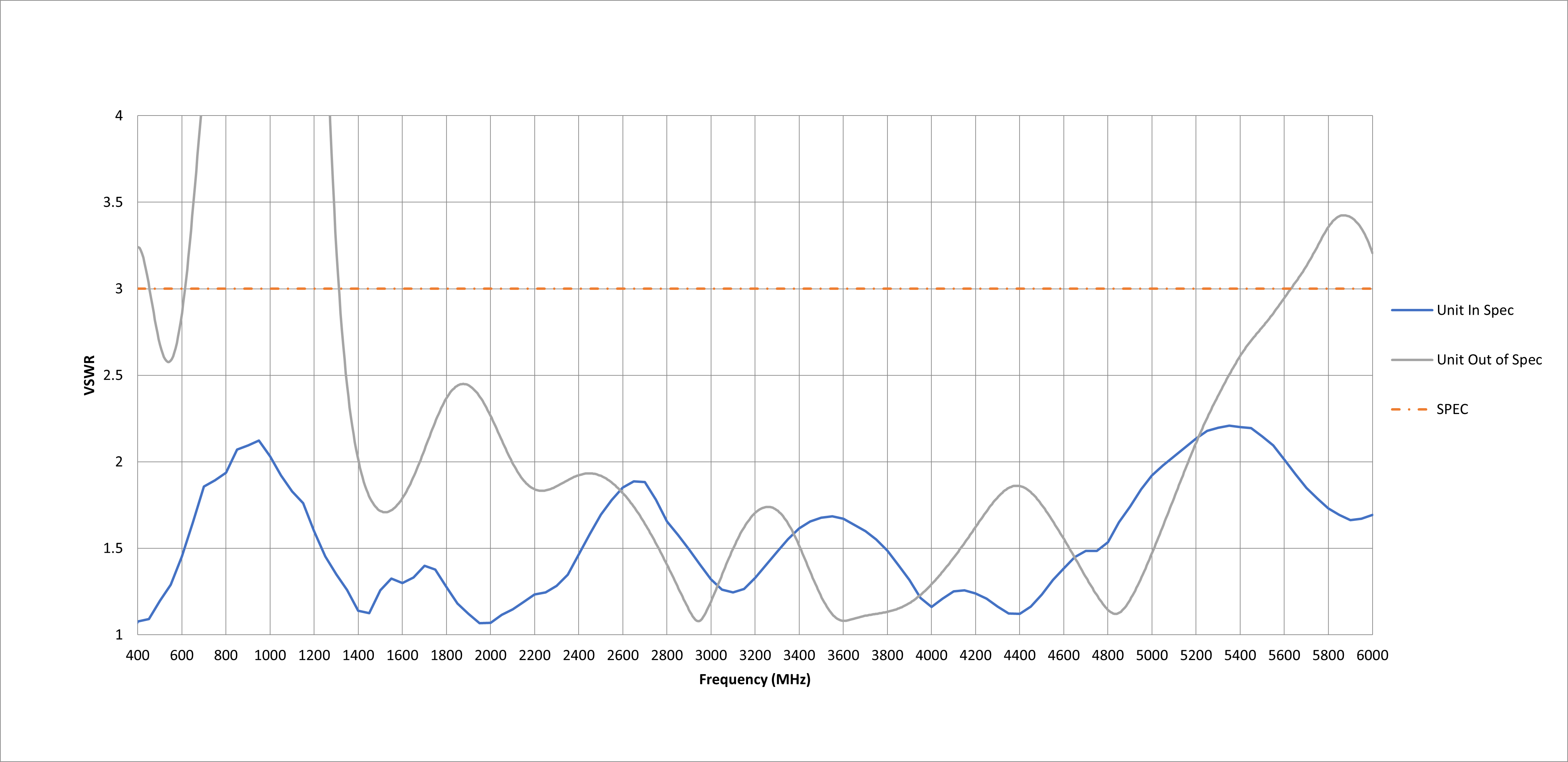 12.2021
In this post, we explore VSWR in further detail, as a general concept and as it relates to validating antennas.
Read more →

3.2022
JEM Engineering is proud to announce that we will be exhibiting at SOFIC on May 16 – 19, 2022
Read more →
1.2022
JEM Engineering kicked off 2022 by making donations to the Tabernacle Church of Laurel's Kids & Youth Ministries.
To learn more about the charitable events we have participated in, as well as the organizations we work with, please visit our Community Outreach page.
Read more →
11.2021
In observance of the upcoming holidays, JEM Engineering will be closed on the following dates:
Thursday, Nov. 25, 2021 – Thanksgiving Day
Friday, Nov. 26, 2021 – Day After Thanksgiving
Friday, Dec. 25, 2021 – Christmas Day (Observance)
Friday, Dec 31, 2021 – New Year's Day (Observance)
We graciously thank you for your kind consideration