Black History Month: Honoring African Americans in STEM
February 2023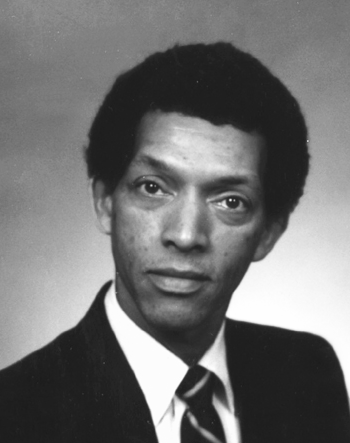 Dr. George Robert Carruthers
October 1, 1939 – December 26, 2020
Although he did not perform well academically early on, George Robert Carruthers showed an aptitude for science and a strong affinity for astronomy from a young age. In fact, he built his first telescope at age 10. He joined the junior division of the Chicago Rocket Society and various science clubs before matriculating to the College of Engineering at the University of Illinois at Urbana-Champaign, where he graduated with a Bachelor of Science degree in physics in 1961. Only a year later, Carruthers earned his Master's degree in nuclear engineering. Furthering his education, he earned his Ph.D. in aeronautical and astronomical engineering in 1964.
Dr. Carruthers is credited for inventing the first far-ultraviolet electrographic detector design. His early work with this design detected an upper limit to the amount of molecular hydrogen that exists in the interstellar medium, answering numerous questions astronomers were asking at that time about what was then referred to as the "missing mass" problem. Carruthers' design was robust enough to operate in space as the main component of an ultraviolet camera/spectrograph.
Perhaps Dr. Carruthers' most notable achievement was his invention of the first moon-based observatory in 1972. The Far Ultraviolet Camera/Spectrograph was used in the Apollo 16 mission. Fourteen years later, in 1986, another one of his inventions captured an ultraviolet image of Halley's Comet. In 1991, he also developed a camera that was used in a Space Shuttle Mission.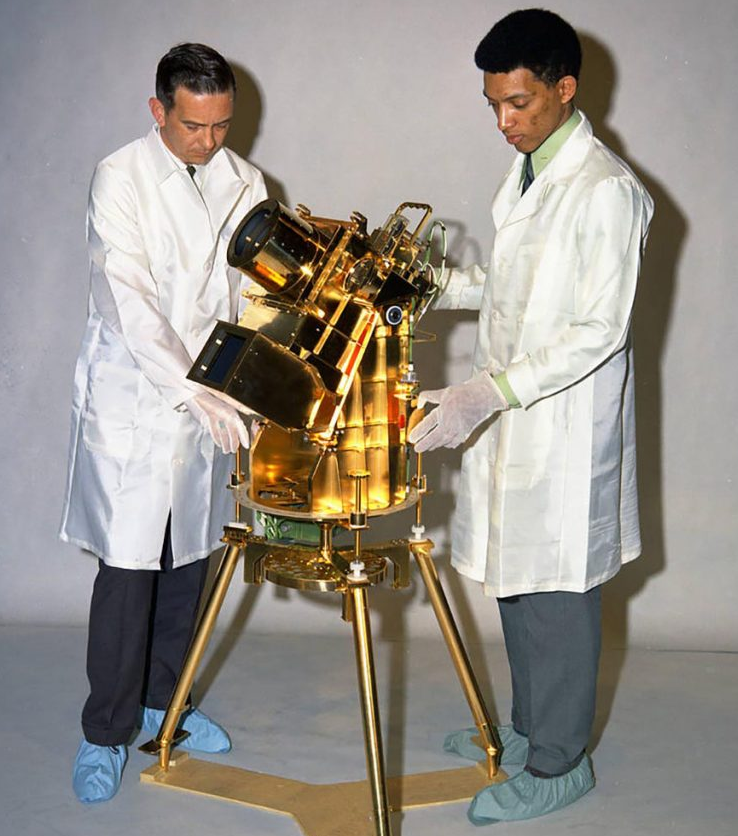 Later in life, Dr. Carruthers focused on teaching. Upon retiring from NRL in 2002, he started teaching a two-semester course in Earth and Space Science at Howard University, which was sponsored by a NASA Aerospace Workforce Development Grant. In 2009, Carruthers was honored as a Distinguished Lecturer at the Office of Naval Research for his contributions in math and science. On February 1, 2013, he was awarded the 2012 National Medal of Technology and Innovation by President Barack Obama at the White House.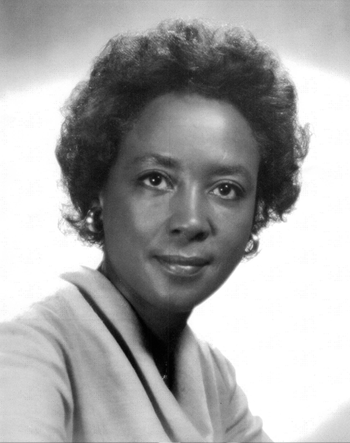 Annie Jean Easely
April 23, 1933 – June 25, 2011
While education and career opportunities were very limited for African American children at the time, Annie Jean Easely's mother encouraged her to do well in school. Initially, Eeasley was drawn to health care professions, even majoring in pharmacy for a few years.
In 1955, Easely happened to come across a news article about twin sisters who worked as "human computers" for the what was then called the National Advisory Committee of Aeronautics (NACA). She applied to NACA the very next day, and was hired about two weeks later.
Similar notable Hidden Figures, Dorothy Vaughan and Katherine Johnson, Easely's early work at NACA consisted of performing computations for researchers by analyzing the mathematical problems and doing the calculations by hand. She worked at the NACA Lewis Flight Propulsion Laboratory, where she was one of four African Americans out of 2,500 employees at the time of hire. As a human computer the Lab, Easely ran simulations for the newly planned Plum Brook Reactor Facility.
When NASA began utilizing electronic computers, Easley's title changed to mathematician and computer technician. She became an adept computer programmer, using languages like the Formula Translating System (FORTRAN) and the Simple Object Access Protocol (SOAP).
In the 1970s, Easley returned to school to earn her degree in mathematics from Cleveland State University. During this time, she did much of her coursework while also working full time and tutoring other students. Ultimately, in 1977, Easely obtained a Bachelor of Science degree in mathematics.
After experiencing pay discrimination, Easely's took it upon herself to be an Equal Employment Opportunity (EEO) counselor, a role in which she helped her supervisors at NASA address discrimination complaints from all levels. She was also part of a recruitment effort on behalf of NASA for engineering students from numerous colleges. Like Dr. Carruthers, Easely sought to encourage minority students to pursue careers in STEM.
During her 34-year career, Easely developed and implemented code used in researching energy-conversion systems, and analyzing alternative power technology, including the battery technology that was used for early hybrid vehicles. She also developed code for the Centaur upper-stage rocket. Her early work for the Centaur project helped lay the technological foundations for future space shuttle launches and launches of communication, military, and weather satellites. In 1997, the Centaur was the launcher for the Cassini's probe flight to Saturn.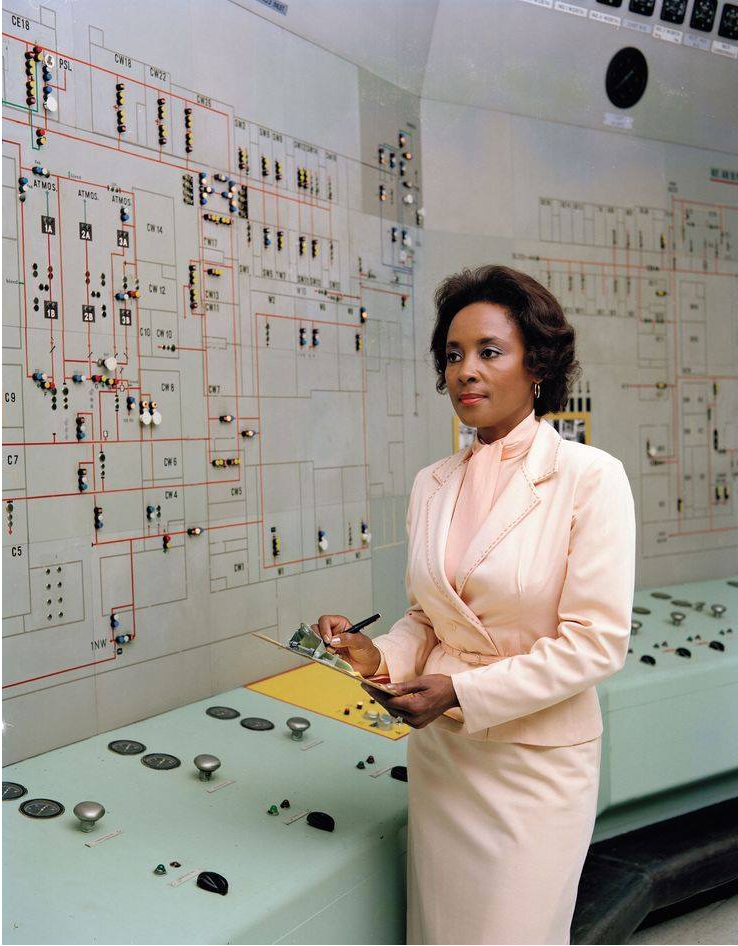 After retiring in 1989, Easely remained an active participant in the Speaker's Bureau and the Business & Professional Women's Association. In the 35-page transcript of her 2001 NASA oral history interview, Easley consistently emphasized the importance of teamwork and expressed appreciation and admiration for those she worked with. Despite not receiving adequate recognition during her professional career, Annie Jean Easely's legacy is that of a woman who not only inspired others to pursue careers in STEM, but also advocated for social justice.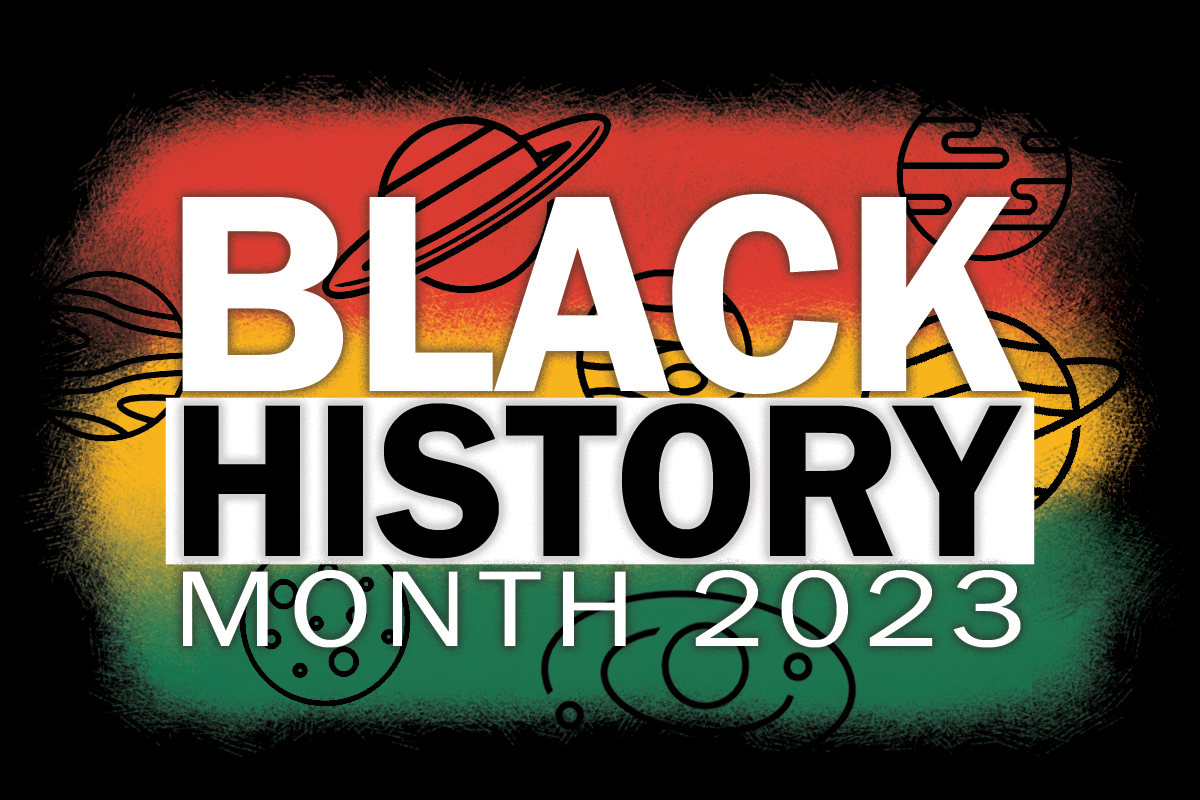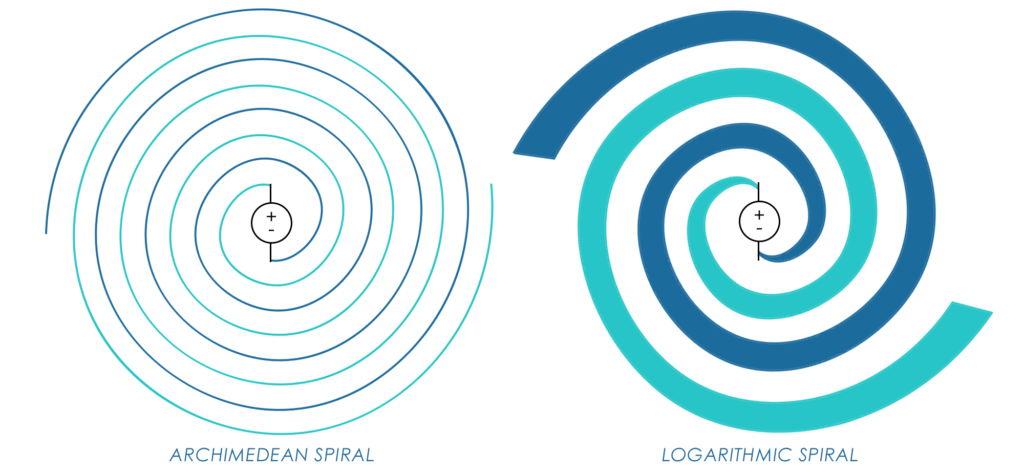 Spiral antennas are a type of frequency independent antenna first introduced in the 1950s. Their spiral design allows them to be relatively small.
read more